Building and maintaining a Website is not an easy job. Website builders like Square Space or Wix sure make it easier, but the more help the better. We, at Blue Marble Office, as well as 26 % of the Internet, have chosen to build our Website with the help of WordPress.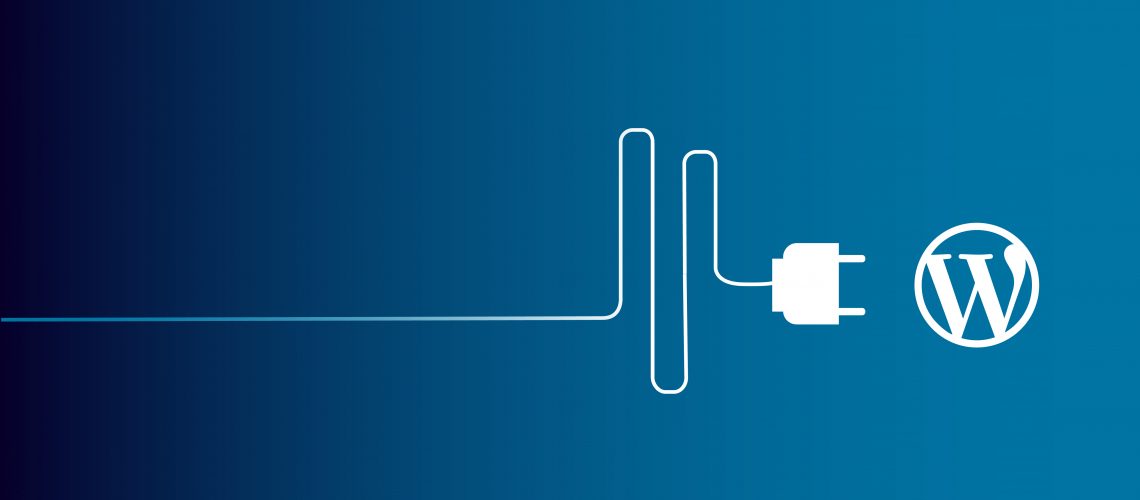 The first step of WordPress is picking a theme. You can think of the theme as a template on which you then apply customizations. For an average user, the customizations would stop at this level and the Website would likely turn out great. If you, however, want to go down to the nitty gritty and customize in more detail, you would turn to plugins, add-ons for WordPress. Below are what we selected as great tools for every Website:
For us, it was very important to be able to truly make this website our own, and no plugin helped us more with this than the Elementor page builder. This is the plugin used to design the layout of all pages, including this very post. What makes this so powerful is that you can see your changes in real time. We find that this page builder works best with the Generate Press theme because of its "hooks" and "blank slate capabilities".
Share buttons are, of course, something any and all articles/blogs should have. This Plugin allows us to have beautiful social share buttons on all our posts. There are countless Plugins like this but we picked this one because it allowed us to place them wherever we want using shortcodes. You can try them to see if you like them by pressing any of the buttons in this blog post.
We tried many chat plugins before we finally found Tidio. This is what makes that little icon at the left bottom of your screen. Try saying hi, both of our phones will alert us and we will come back to you. If we're sleeping or just, in general, can't get to our phone, an automatic message will let you know we'll come back to you shortly. Stylish and very customizable!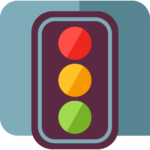 SEO or Search Engine Optimization is a constant battle to stay relevant in search engines eyes. This plugin is at its core a guide pushing you towards good practices. Because search engines like good Websites, working with SEO brings you the bi-product of a generally improved site.
External Links may not as interesting as the other plugins but useful nonetheless. As you can see, this blog post has many source links in the text. If a user is interested and clicks that link this plugin makes sure it opens in a new tab. This makes the user, aka you, less likely to forget about and leave our site.
Closing plugin tips
We do not recommend going overboard with the number of plugins you install. Because most plugins are user generated some plugins may not play well with other plugins or even your WordPress theme. Therefore, a smart move is to go for the popular plugins. This reassures you that it will stay updated alongside WordPress updates. It also boosts your chances of someone else having the same issues as you and can work together to solve it.
But don't be afraid to try and experiment, that's where the fun comes in. Also, you should always have a backup of your site in case the worst case scenario occurs.