Email Marketing 
Great for automations, website forms and managing your lead's scores
CRM System
Onboarding clients, automations, calendar, invoicing, email reminders and much more!
User-Friendly Graphic designer
Create easy Freebies, Visuals and Marketing Assets. Also provides templates!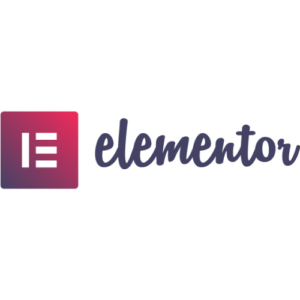 Landing pages and beautiful websites
 WordPress + Elementor or you can use now Elementor Cloud and skip WordPress
Receive client's payments
Use their user-friendly platform to request payments or pay your team
Organize your Content Calendar
Great tool to create, track and organize your content. Free calendar SM Calendar HERE.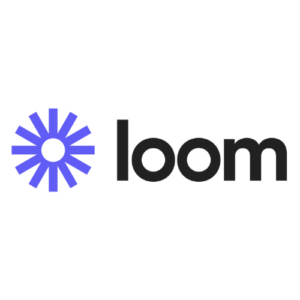 Video Recording and Sharing tool
Video tutorials, sharing screen and video (transcripts available)
Project Management Favorites
Create tasks, assign to your team and follow-up hassle free
Team communication & file sharing
Also invite your clients to chat with you and your team. Send voice memos or call them as well!
Receive client's payments
Use their user-friendly platform to request payments or pay your team with the best transfer rate