Work with a right-hand super (wo)man to handle your business operations while you work on your zone of genius.
Imagine being able to outsource your business day to day operations without worrying that your growth or mission would be compromised.
Hire an Online Business Manager to scale your business, get your things done and grow without breaking the bank.
Here's what you can get when you work with us:
🔥 BONUS: Yes, you can get access to the #DreamTeam to help you with:
Social Media Management
Graphics (for Social Media, freebies, workbooks) 
Copywriting and Content repurposing
Funnel Strategy, Design and Setup
Web design and Blog Management
CRM strategy & Setup
Automation set up
On/off boarding of clients
Daily customer support
Course setup and management
Project Management
Personal Assitance
General admin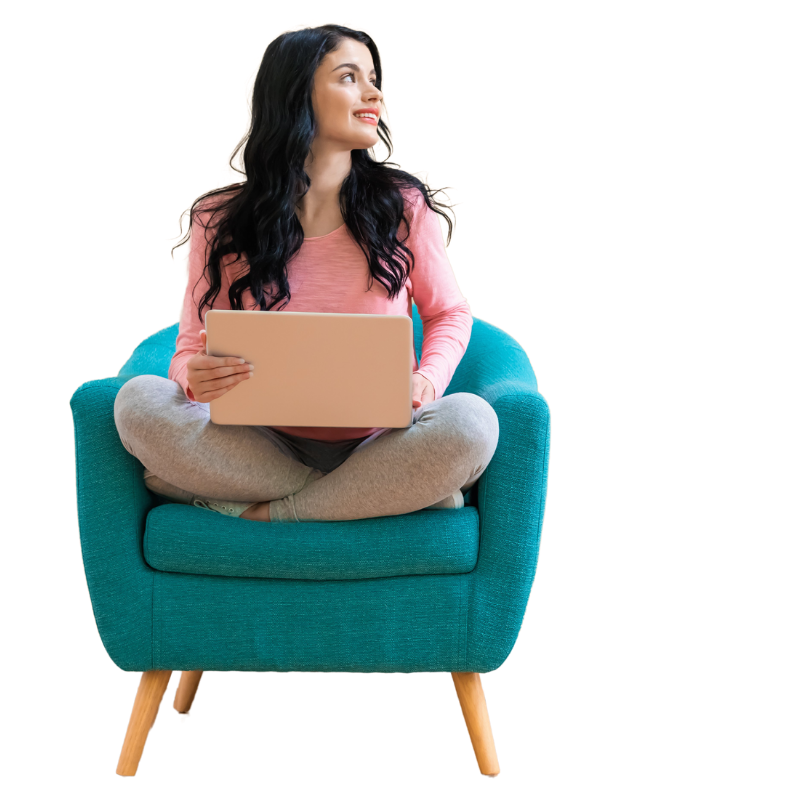 Why a Business Manager instead of a Virtual Assistance?
Are you ready for the support you were looking for?
Starting at $400 for a 10 hour package
Questions? We have answers...
You totally can! (You can learn about our VA services here)
Or you can bring on a team, for not much more of an investment, and have access to not only a VA (without having to train her or managing her work) but also other fantastic professionals without having to manage them all! You will only have one business manager to contact and we will manage the rest for you. 
That looks different for each client or business but we will estimate a minimum of 10 hours a month depending on your needs. 
Don't worry, we will meet and estimate how much time would be needed, also we're flexible with the packages or you can do a pay as you go package. It's a win for you!
You don't. But we prefer long term commitments so we can make sure we understand your business, processes and we can grow together. That's why we're here!