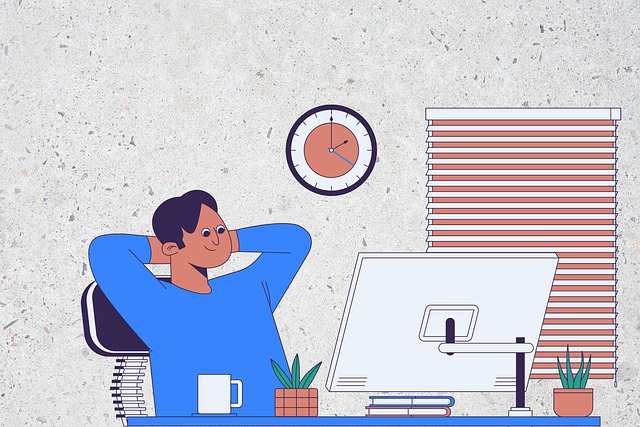 As a coach, your time is valuable and limited. Between coaching sessions, marketing, and other tasks, it can be challenging to keep up with the demands of running a successful business. However, there is a solution that can help you free up time and focus on growing your coaching practice: hiring a virtual assistant. In this blog post, we'll explore how hiring a virtual assistant can help you make time for your business.
Focus on your core strengths: As a coach, your core strength lies in coaching your clients. Hiring a virtual assistant can help you delegate non-core tasks such as scheduling appointments, email management, and social media updates, allowing you to focus on coaching and growing your business.
Maximize your time: By outsourcing administrative tasks to a virtual assistant, you can free up time to focus on high-impact activities like creating content, networking, and developing your business strategy.
Expand your reach: assistants can help you reach a broader audience by managing your social media accounts, running advertising campaigns, and optimizing your website for search engines. This can help you attract more clients and grow your business.
Increase efficiency: An assistant can help you streamline your business processes by creating workflows, automating tasks, and managing your CRM. This can help you save time and increase efficiency in your day-to-day operations.
Reduce stress: Running a business can be stressful, especially when you have limited time and resources. Hiring a virtual assistant can help you reduce stress by taking care of time-consuming tasks and allowing you to focus on the most important aspects of your business.
Ready to grow your business now?